R About Us
Rafiken Social Enterprises was established to create and support innovative approaches to employment for neurodiverse people who want to work. We believe that every individual has strengths, talents and potential to contribute to society. We envision an inclusive world in which neurodiversity is celebrated and every individual can achieve their full potential, thereby contributing to and strengthening their personal well-being and their communities.
Understanding and embracing neurodiversity in the workplace is essential to building an inclusive society. Through our own initiatives and in collaboration with like-minded organizations, we aim to inspire enterprises in multiple fields to create environments that can harness each individual's strengths and provide workplace accommodations as necessary. We also encourage all businesses to consider neurodiversity when creating equity, diversity and inclusion plans and goals.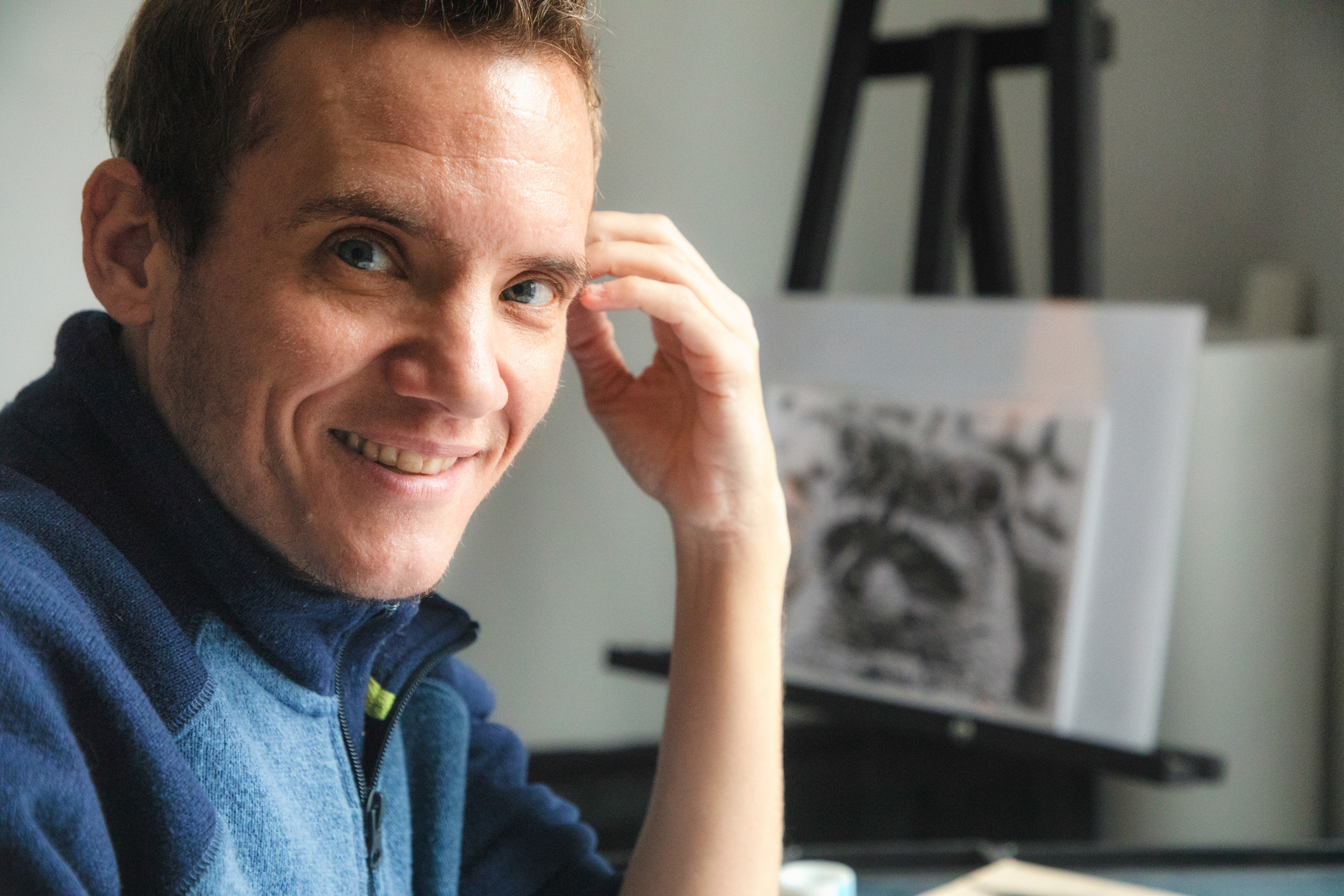 Brains come in different types and they're all normal. …One day every workplace will be diverse – we already encourage that with gender and ethnicity, but the next frontier is neurodiversity and it will become ordinary. People won't think twice about it.

Dr. Simon Baron-Cohen
Our mission is to provide meaningful employment opportunities to neurodiverse individuals.
Launched in Toronto in 2022, Rafiken Social Enterprises entered the food & beverage sector with a a café and chocolatier concept. Employing mainly neurodiverse individuals in various roles – from food service and preparation, to marketing and publicity, to back-office operations – these ventures offer valuable training and experience that will help neurodiverse people on their life journeys, whatever they may be. Our employees have opportunities to take more control over their lives through independent earning, and a sense of pride based on accomplishment.
Rafiken is actively developing other business lines, including tech-based approaches to neurodiverse recruitment and training, and promoting innovative and inclusive processes and work environments.
You can find more information and resources on employment for neurodiversity in the links below: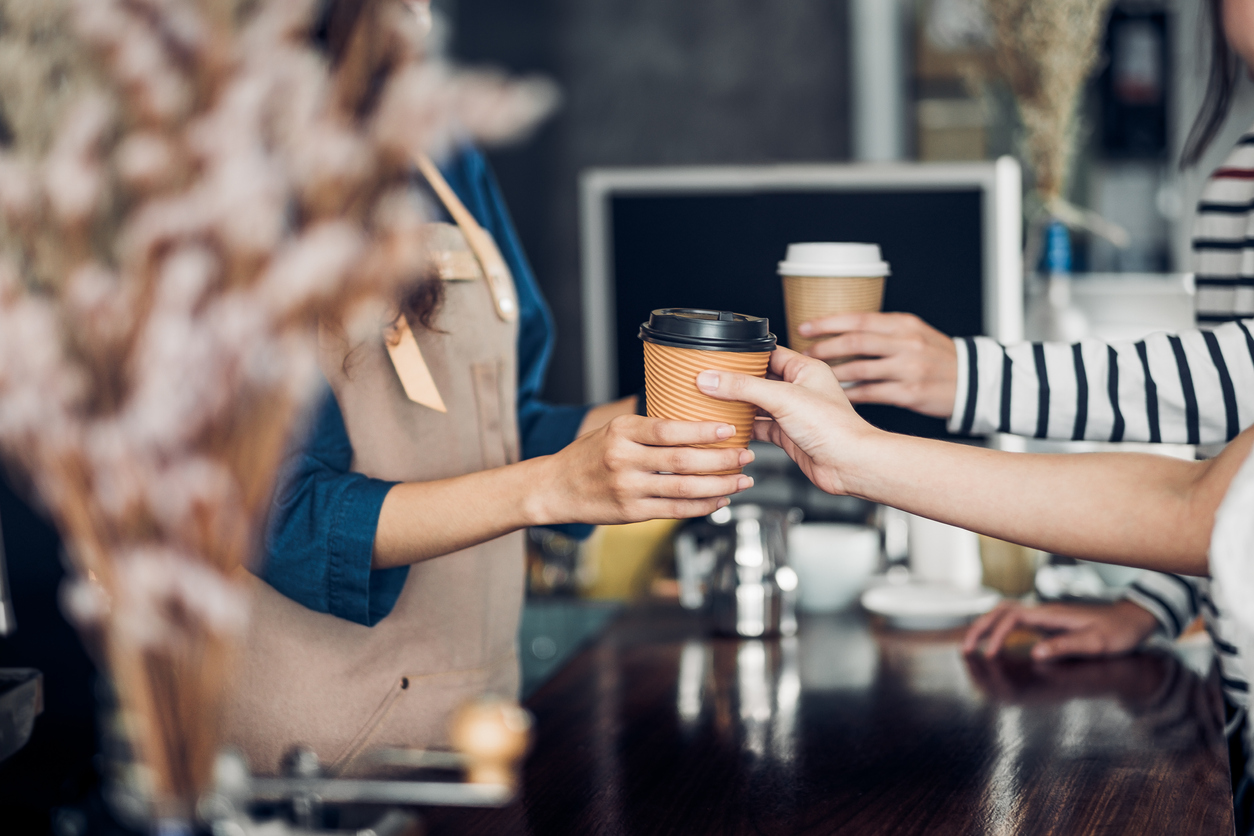 Holy Grounds Cafe
In partnership with Reena and Holy Blossom Temple, Rafiken launched Holy Grounds Café in April 2022. Offering delicious coffee and espresso drinks, tea, baked goods and light lunches, Holy Grounds has become a social hub in this venerable and vibrant community. With each cup made to order, and scones and other goodies baked daily on site, Holy Grounds proudly promotes social inclusion while providing a high-quality and delicious culinary experience. Holy Grounds has grown to serve an ever-expanding and loyal customer base, and now offers catering services for a variety of events – large and small, corporate and private. Our quick response to the burgeoning demand for catered events has led to creative menus curated to customer needs and desires and, in keeping with our mission and vision, has allowed us to provide more employment opportunities for the neurodiverse community.
Sometimes it is the people no one can imagine anything of, who do the things no one can imagine.

– Alan Turing, creator of the first computer used to break codes during WWII