R Our Community
Rafiken Social Enterprises promotes inclusion of neurodivergent individuals in the workforce. By including people with lived experience in the development and implementation of the processes and governance that guide our ventures, we act in line with our deeply-held belief: that neurodiverse individuals can achieve their potential if offered both opportunities and the necessary work-place accommodations required for them to succeed. By wholistically including neurodiversity in the workplace, we not only enhance the quality of life of neurodivergent individuals, we embrace creative and productive forces that are often ignored or overlooked. In doing so, we also break down stigma and other barriers – and make the world a better place.
Our plans to launch and support neurodiverse employment initiatives span sectors from retail to food and beverage, and from tech and to creative content production. Building an inclusive neurodiverse workforce takes collaboration and cooperation, and we are pleased to partner with similarly-missioned organizations locally in Toronto and across Canada. These collaborations are part of the exceptional growth of social enterprises of all kinds in the country. We are proud to be part of this movement to create nation-wide change.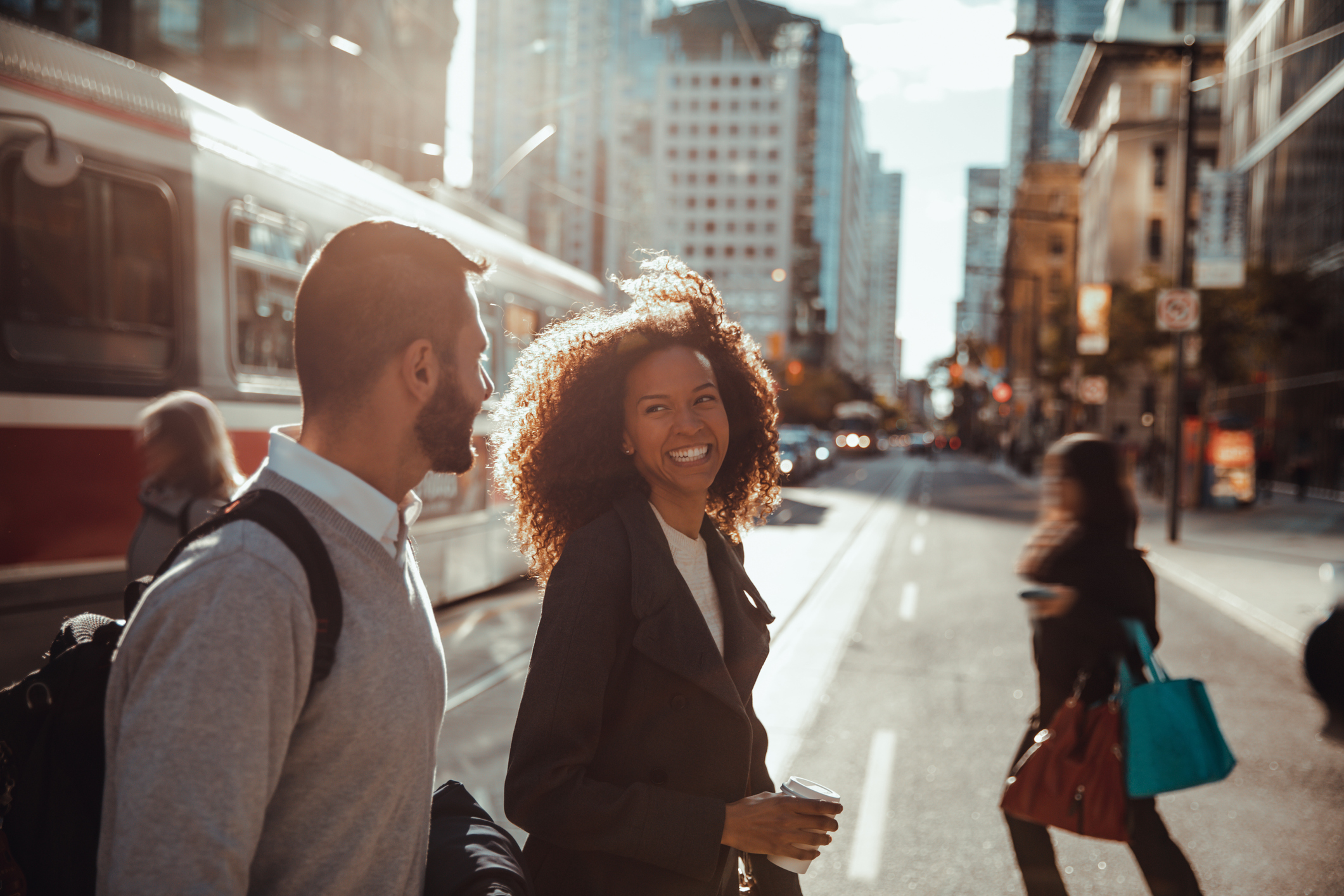 The Labour Force's Best Kept Secret
The neurodiverse community is our labour force's best kept secret, with knowledge, experience and potential that remain largely untapped. Rafiken Social Enterprises is changing the status quo, leading by example and collaborating strategically within the labour market to create and increase employment opportunities for neurodiverse people. If you are interested in being a part of our story, we would love to hear from you.  We welcome the chance to work with others to grow these opportunities. Together we will build a more inclusive world that unleashes the infinite potential of neurodiversity!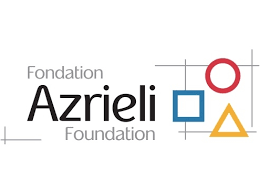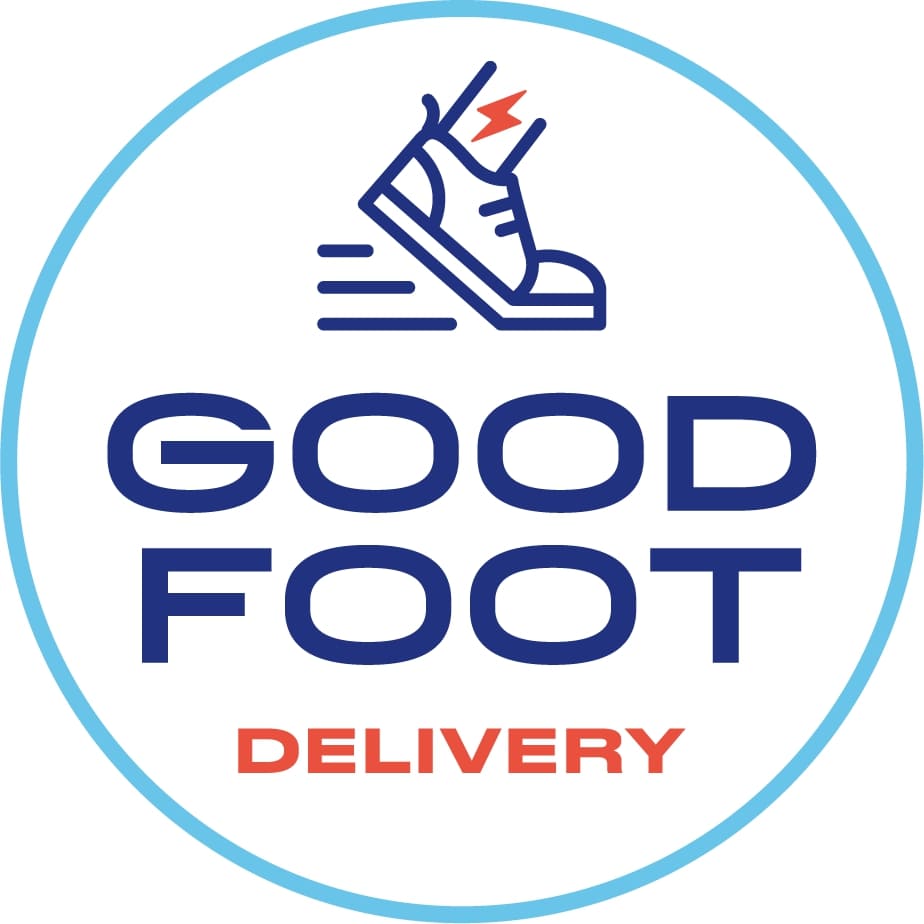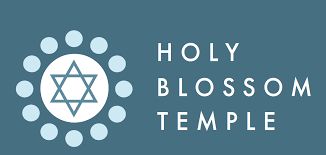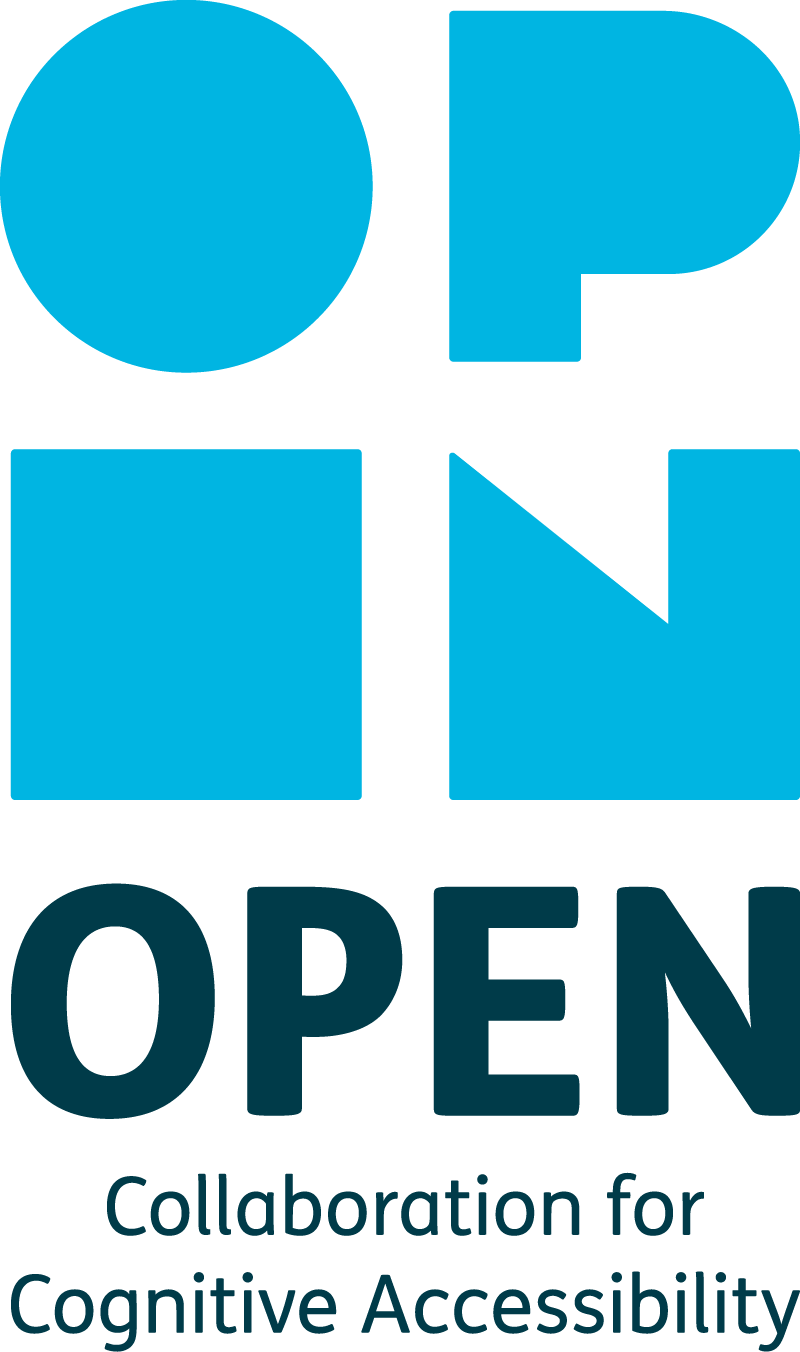 …the concept of Neurodiversity has been world-changing, by giving us a new perspective on humanity…

Judy Singer, Sociologist & Neurodiversity Pioneer