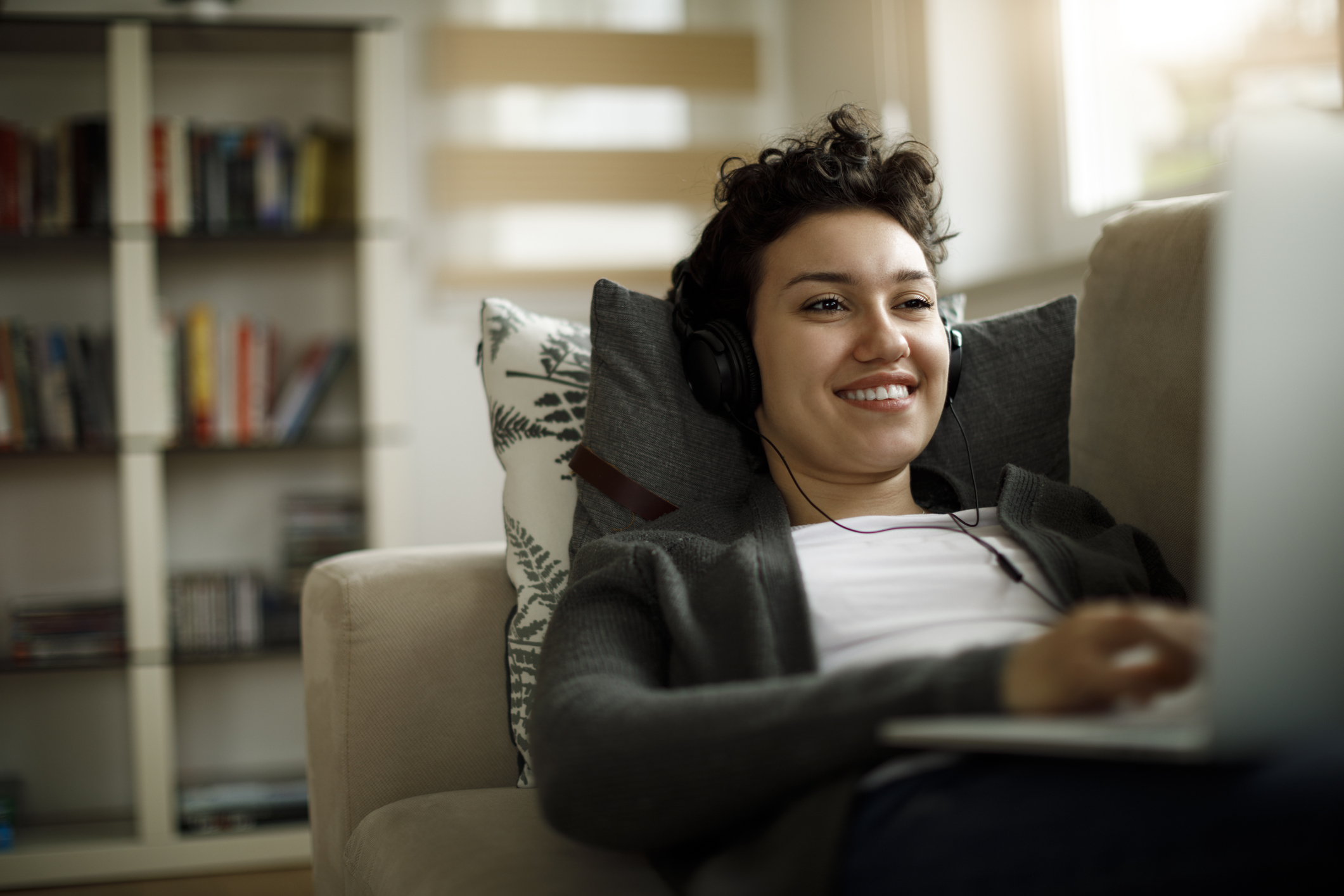 Privacy Statement
RPrivacy Statement
Rafiken Social Enterprises ("we," "us" or "Rafiken") advocates, supports and builds economic opportunities for Canada's neurodiverse community.
During its various projects, programs and activities, Rafiken may collect personal information from the following parties: participants in various Rafiken activities and programs; parties interested in Rafiken's activities and programs; applicants to various Rafiken programs; Board of Directors or partners.
For the purposes of this Statement, and following applicable federal and provincial legislation, "personal information" means any information about an individual that is, or can reasonably be, associated with that individual.
How Rafiken Social Enterprises Uses Personal Information
The personal information collected by Rafiken Social Enterprises is used to:
Operate and manage Rafiken's activities and programs, including participation in programs by candidates
Communicate and provide information about the Rafiken's activities to the public and to stakeholders.
Review or respond to feedback, comments, photos, videos, or other information shared with Rafiken via social media, surveys or interactive sections of our website.
Administer, safeguard, and improve our programs, sites, systems, facilities, events and other Rafiken operations.
Protect the Rafiken's rights and the safety of others.
Comply with applicable legal obligations.
Rafiken does not share, transfer, exchange or disclose personal information with third parties, except to support its mission, activities and programs. Specifically, Rafiken may share personal information with employees, agents, affiliated entities, and certain unaffiliated third parties (i.e., selection committees, interview committees, jurors, contractors, suppliers and service providers) who assist with the Rafiken's activities and programs. Rafiken may also disclose personal information to Canadian governmental authorities that require such information according to applicable laws.
Rafiken does not sell personal information for third-party fundraising or marketing purposes.
Our Use of Internet Technology
Cookies and other technologies are used in connection with our website and the social media platforms we use. Unless you have adjusted your browser setting, cookies may be issued when you visit our site. By continuing to use our site and accessing our presence on social media platforms, you consent to the placement of relevant cookies and similar technologies on your computer or device.
Cookies:  The site may use cookies, which are small text files stored on your computer or device when you access a website. Rafiken uses cookies to remember you and your preferences; they also help the Rafiken understand how users engage with its sites.
Google Ads Cookies: Rafiken's website uses Google Ads, an online advertising program from Google Inc. ("Google"), that sets a conversion tracking cookie whenever a visitor clicks on an ad served by Google. These cookies, which expire after 30 days, allow Google to create conversion statistics (i.e., the number of users who clicked on the ad and proceeded to that page). Advertisers do not obtain any information that can be used to identify users. The Google conversion tracking cookie can be disabled by changing browser settings to either accept or reject such cookies on a case-by-case basis; to automatically accept or reject them under certain conditions; or to automatically delete cookies when closing the browser. Please consult Google's Privacy Policy for further information.
Click-Through URLs: If you "opt in" to receive newsletters, updates, or other information from the Rafiken Social Enterprises, your emails may use a "click-through URL" linked to content on the Rafiken site. When you click one of these URLs, they pass through a separate web server before arriving at the destination page on our sites. This click-through data is used to help Rafiken understand how recipients respond to, or interact with, these emails.
Third Party Analytics: Rafiken uses third-party analytics services, including Google Analytics, to collect information about site use and to enable site improvement. These analytics services use cookies and similar technologies to collect information about website trends to us but do not identify individuals to Rafiken.
Plugins/social media and video: If you choose to share the Rafiken's digital content with others through social networks (e.g., Facebook, Twitter or LinkedIn) or to watch a video posted to a third-party media site such as YouTube, you may be sent cookies from these third-party websites. Rafiken does not control the setting of these plugins/cookies and has no knowledge of the content of the data transmitted. Please consult these social media platforms to view their privacy policies and/or learn how to modify account settings to manage cookies and similar technologies.
Consent
Consent: Unless permitted by law, Rafiken will not collect personal information without obtaining your consent. There may be situations where your consent is implied by your actions, for example by providing your contact information at a Rafiken event. By providing your personal information, you agree Rafiken may collect, use, disclose or otherwise process your personal information in accordance with this Privacy Statement.
Withdrawing Your Consent: Subject to the terms of this paragraph, you may withdraw your consent to Rafiken's use of your information. If you do so, this may prevent Rafiken from providing you with information on programs, products or services.
Please note that there may be circumstances where you cannot withdraw your consent because of legal, regulatory or contractual requirements. To withdraw your consent, contact Rafiken as described below in "Answering Your Privacy Questions." Please note that, in specific circumstances, Canadian law permits or requires the use or disclosure of personal information without consent. These circumstances include situations when required by law or when necessary to protect Rafiken, its employees or others. Should Rafiken believe it appropriate to disclose personal information without consent, it will limit the disclosure of information only to what is necessary.
Safeguards, Accuracy & Retention
How We Protect Your Information: Rafiken endeavours to maintain appropriate physical, procedural and technical safeguards regarding its offices and information storage facilities to prevent any loss, misuse, unauthorized access, disclosure, or modification of personal information in its custody. These safeguards also apply to the disposal or destruction of such information. Rafiken endeavours to ensure that any personal information in our custody is as accurate, current and complete as necessary for its purposes.
Where We Keep Your Information: Personal information may be used, accessed, or stored in servers outside of Canada. When personal information is located outside of Canada, it is subject to the laws of that jurisdiction.
How Long We Keep Your Information: Rafiken actively retains your personal information for as long as it is required for its relationship with you or if it is required by federal and provincial laws. Depending on the nature of the information and the purpose for which it was collected, this length of time may vary.
Access
Rafiken provides a reasonable right of access and will endeavour to provide the personal information in question within a reasonable time. You may be asked for identification so that Rafiken may verify your identity before providing you with your personal information. If you require the documents in an alternative format, Rafiken will make reasonable efforts to do so. If there are charges related to retrieving and providing you with this information, you will be advised and asked for authorization before proceeding.
Rafiken may decline access to personal information in circumstances where the information requested would reveal confidential information, would reveal personal information about someone else or where it is permitted or prohibited by legal requirements from disclosing such information.
Answering your Privacy Questions
If you have any questions about how the Rafiken manages or uses your personal information, please contact our Privacy Officer at info@rafiken.ca.
If Rafiken is unable to resolve the matter to your satisfaction, you may bring it to the attention of the Office of the Privacy Commissioner of Canada.